After School
Karate Club
Our After School Karate Club allows your child to be picked up from school and transported to our Karate Studio to participate in his/her karate class in the afternoon.

Our After School Karate Club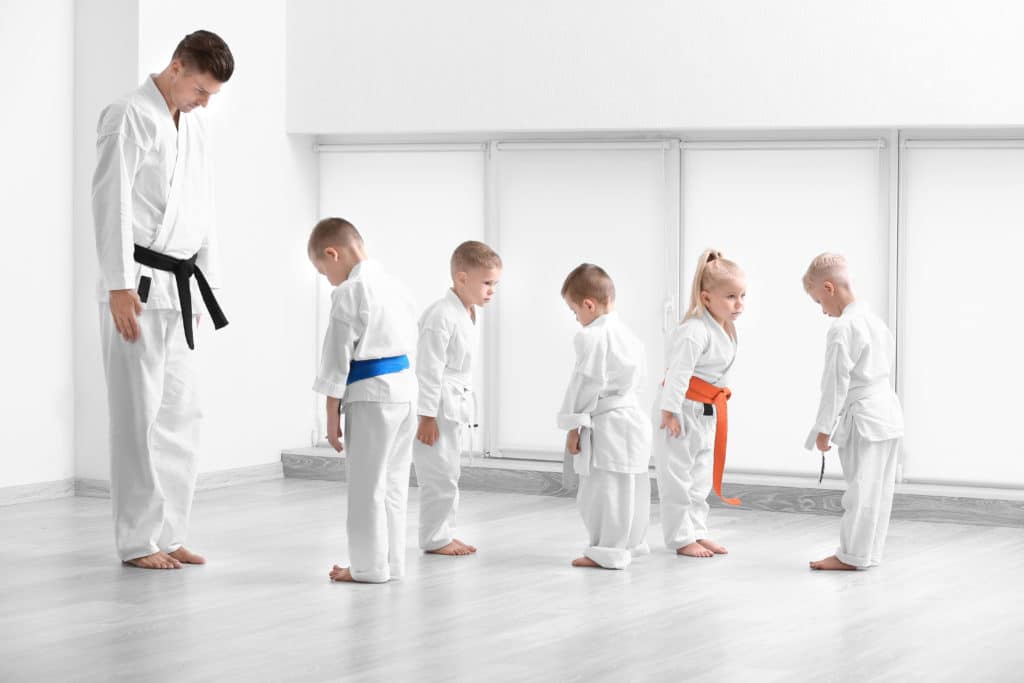 "Our best defense in Life is Education. With Knowledge, we can achieve any goal, avoid any conflict and provide assistance to the community around us. We will strive to do our best by completing assignments on time, ask questions when we don't understand, and respect the individuals that are helping us to learn."
-Patriot Karate After School Credo-
Our Affordable after-school program offers your child the opportunity to focus their attention on the education of Karate. We believe the combination of Knowledge and disciplined focus is key to obtaining a better individual. For those students that need a little extra time to achieve their goals.
We have expanded our location with a state-of-the-art facility offering 1800 sq ft to focus on your child's mind and body. Our latest addition is an interactive "Floor Projected" gaming system "BEAM" for an energetic alternative to playtime.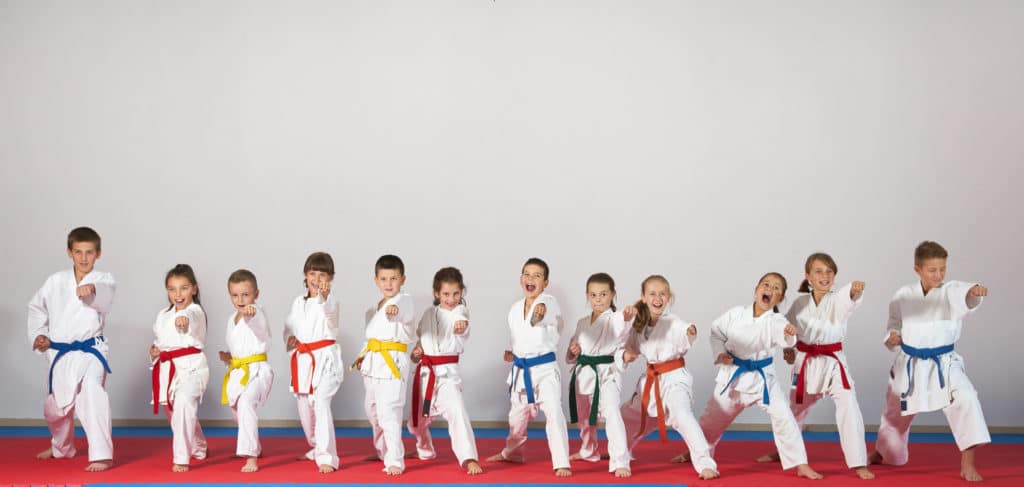 Your child will be handled with dignity and respect while learning to conduct himself similarly. We focus on the specific areas of concern with all of our students and communicate with each parent weekly to correct any behavior issues. In our safe, structured environment your child will be able to grow into the adult you wish them to be.
Our programs cover Physical Activity and of course Karate instruction. Your child's time is structured and scheduled to maximize their understanding of the principles of Martial Arts. We are confident that your child will find our program exciting, interesting, and a chance to make lasting friends. Come join our family and start building a more productive and set path to the future.