Summer
Camp
Come join our Super Summer Camp Kick. Your child will experience Fun Games, Crafts, Field Trips, and a WHOLE LOT MORE!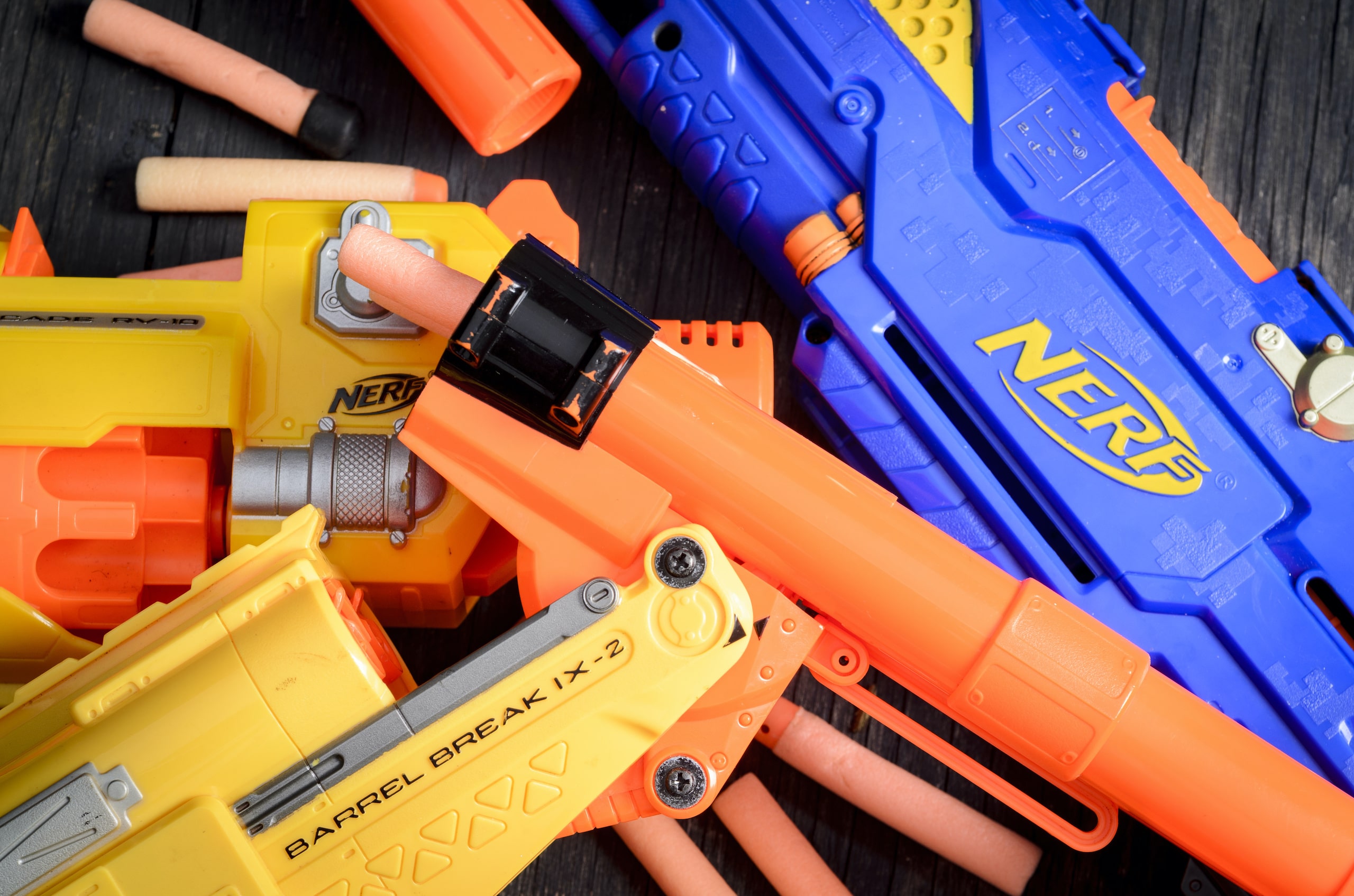 Patriot Karate 2021 Camp MAX Schedule
Week 1 (2 Days)
May 27th and May 28th
Dude Perfect Theme – All Things Trick Shot
Week 2 (4 Days)
June 1st – June 4th
Treasure Hunt Theme – Team building hunts for fun and prizes
Week 3 (5 Days)
June 7th – June 11th
Architecture Theme – Build it, Break it! (Play-doh, Lego's, and Forts)
Week 4 (5 Days)
June 14th – June 18th
Water Week Theme – Slip and Slides, Water Guns, and Ballons
Week 5 (5 Days)
June 21st – June 25th
Nerf Wars – Challenges, Teams, and Capture the flag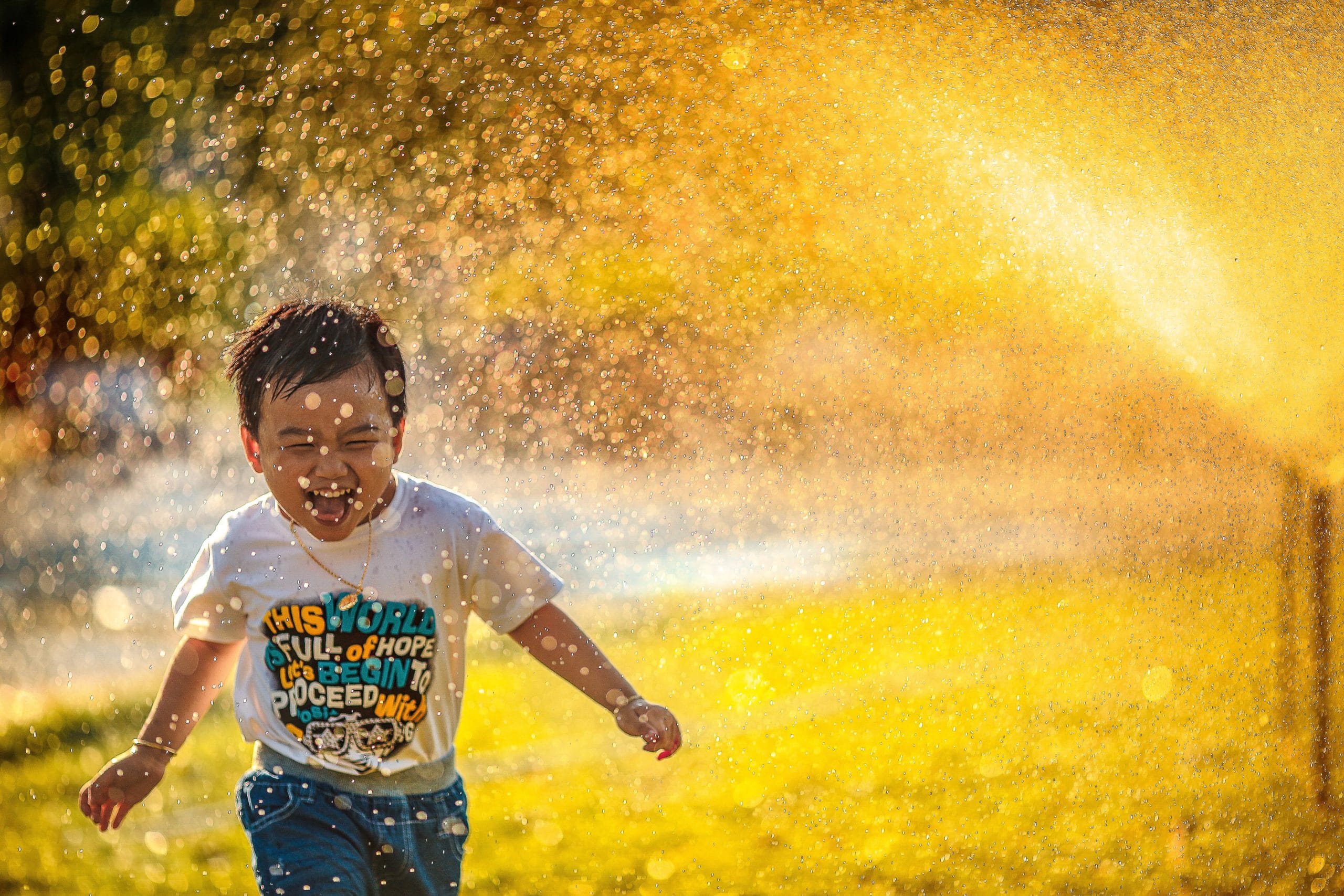 Schedule Continued
Week 6 (5 Days)
June 28th – July 2nd
Obstacle Theme – Courses, Lava Floor, and Games
Week 7 (4 Days)
July 6th – July 9th
Fortnight/Fortday Theme – Video games, Fort build, and Real time play
Week 8 (5 Days)
July 12th – July 16th
Olympic Games Theme – Indoor and Outdoor games and challenges
Week 9 (5 Days)
July 19th – July 23rd
YouTube Theme – Exciting videos for our YouTube & Facebook page
Week 10 (5 Days)
July 26th – July 27th
End Summer off with a Bang – Patriot Karate games, kids choice!
Documents & Printable Schedule
If you are interested in joining in on our exciting Summer Camp, please download and fill out the Summer Camp registration form.
Summer Camp MAX Schedule
Registration Form