Specialized
Training
We know we can't be everything to everyone but we can offer some alternative training to the Patriot Family. The frequency and availability of these outlaying classes are based solely on interest. We will increase the times and dates if we see more of our members attending.
Our Specialized Training Programs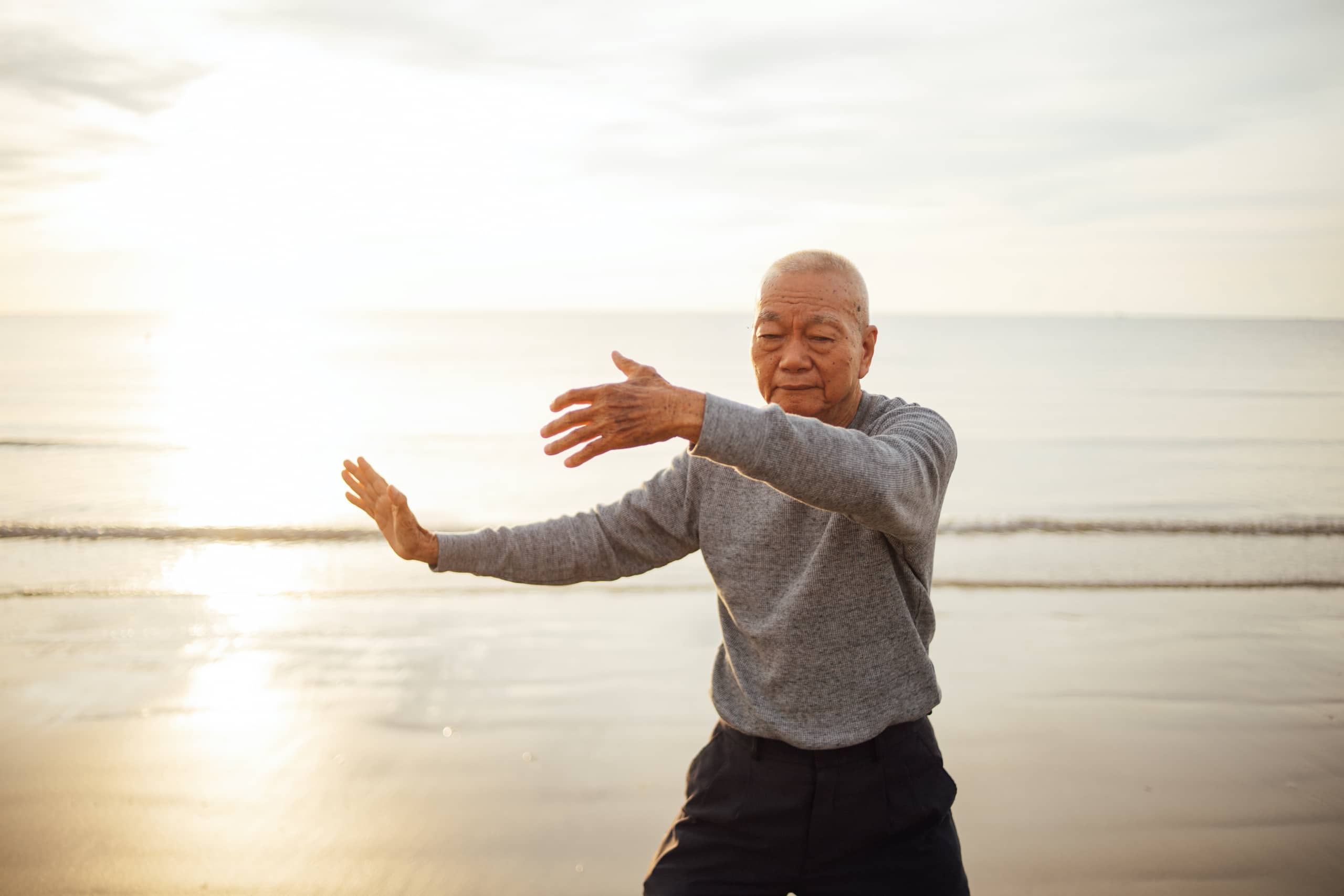 Mighty Tikes
Our Mighty Tikes program is a 10 year, a proven development program that was perfected by our Lead Instructor. As a 5th degree Black Belt, Mr. Edmond Brown has built a curriculum that will guide your child for years to come. Your child needs only be potty trained and they will be able to benefit from this program.
We are the only Karate Studio in a 7 county area that offers such a long-standing program and we are proud to say our kids love it. They learn disciple, muscle control, calmness in stressful situations, respect for others, and most importantly how to be kind and considerate to others.
Tai Chi
Tai chi is an ancient Chinese tradition that, today, is practiced as a graceful form of exercise. It involves a series of movements performed in a slow, focused manner and accompanied by deep breathing. Tai chi, also called tai chi chuan, is a noncompetitive, self-paced system of gentle physical exercise and stretching. Each posture flows into the next without pause, ensuring that your body is in constant motion.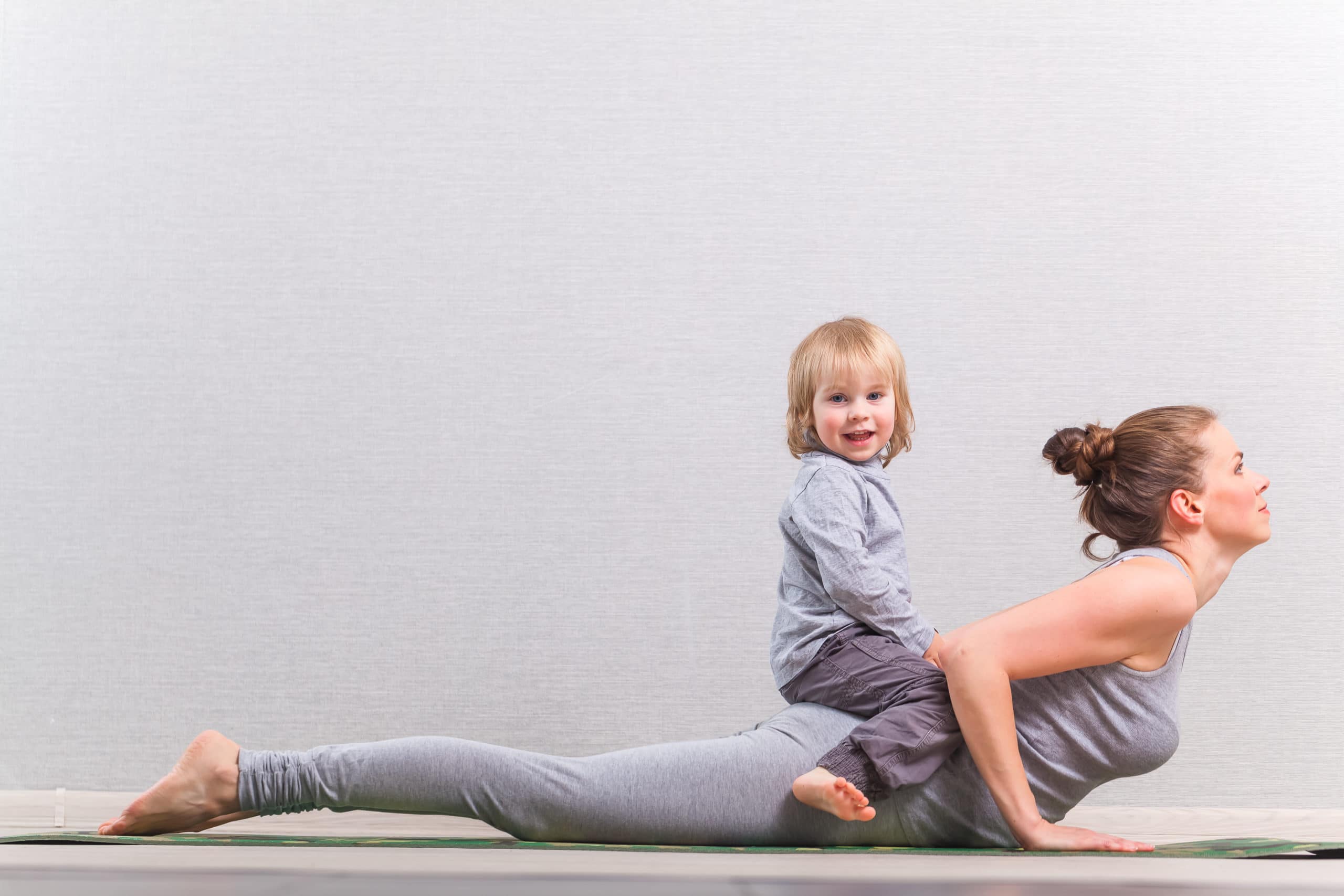 Tricking
Tricking (Martial Arts tricking) is the informal name of a relatively new underground alternative sport movement, combining martial arts, gymnastics, and other activities to create an "aesthetic blend of flips, kicks, and twists." tricking is a lot of fun once you have got the basics down and turns into a lifestyle.
Yoga
Yoga poses are great to strengthen and relax the body, but there's a lot more to Yoga than that. Derived from the Sankrit word "Yuj" which means "to unite or integrate"; yoga is a 5,000+-year-old Indian body of knowledge. Yoga is all about harmonizing the body with the mind and breath through the means of various breathing exercises, yoga poses (asanas), and meditation.
Sign up today for two lessons for $25!